Best Things to Do in Omaha This Weekend
If you are looking for fun and exciting things to do in Omaha this weekend, your search is over! Living at The Colonial Apartments gives you quick access to lots of attractions in the area, like Oak View Mall, Old Market, and the College World Series! This bustling city has plenty to offer residents and tourists alike!
Check out our favorite places to visit below for endless fun, laughs, and memories.
TOP 5 THINGS TO DO IN OMAHA
The Westroads Mall is a shopping oasis only 6 minutes away from the Colonial. While it is a top-end shopping center it is much more than that containing an AMC Theatre. They also have a wide variety of food from classics such as Raising Canes and Auntie Anne's to local places such as AMSTERDAM falafel and kabob. This shopping center truly has everything you could want and at only 6 minutes away it's a wonderful part of living at the Colonial!

10000 California Street, Suite 1221 Omaha, NE 68114

The Oak View Mall is a retail dream near the Colonial. All your name brand wants are covered with stores like Bath and Bodyworks, Champs, and Victoria's Secret. Not to mention the dozens more amazing shops at the Oak View Mall. On top of the wonderful retail opportunities, you can relax and grab something to eat at several unique eateries ranging from chain restaurants to local favorites. All of this is only 15 minutes away!
3001 South 144Th St Omaha, NE 68144


Omaha's Henry Doorly Zoo and Aquarium is truly one of the best things Omaha has to offer. One of the coolest things about this zoo is its dedication to conservation and helping animals in need. This zoo and aquarium combo offers a unique experience that truly makes it special. The best part is that this whole experience is only 17 minutes away!

Omaha, NE 68107 3701 S 10th St
Old Market is one of the coolest parts of Omaha. A scenic district filled with shopping, wonderful restaurants that cover almost anything you could want, and live music and events to liven the city up. On top of the amazing shopping option, you have museums and live experiences to entertain after eating your delicious meal or grabbing a refreshing coffee. Old Market truly has everything you could want and more. All of this is only 20 minutes away from the Colonial!

Omaha, NE

Whether you are a sports fan or not everyone can appreciate the spectacle that is the College World Series. In a truly awesome showcase, the city of Omaha each year gets to see the best college baseball players competing to achieve their dreams. There is much more than the games themselves, the fanfare and life it brings to the city each year are truly something special offering something for people of all ages to recognize as something truly special.

Omaha, NE

Here are a few Restaurants near us that we love: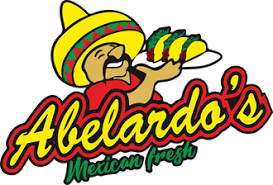 Abelardo's Authentic Mexican Food offers Colonial residents delicious authentic Mexican cuisine. Everything on the menu offers its own delicious profile that makes each visit a unique culinary experience. If you want to get your morning started their breakfast menu is just as good as their regular one, with breakfast burritos and omelets that will be sure to start your day off right and after you've had your wonderful meal their unique deserts such as a cheesecake Chimichanga.
3420 N 90th St Omaha, NE 68134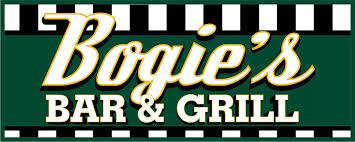 Bogie's Bar and Grill offers hearty food with a great atmosphere that makes every night a fun new experience. Their menu brings classics like a Philly Sandwich and Pulled pork but gets creative with their Bogies Five Alarm Burger, bringing heat and flavor in equal amounts with each bite. Add all that with their Pizza, nachos, and wings and you have everything you could want for a great dining experience. This wonderful dining experience is only 5 minutes away!
3305 Old Maple Rd Omaha, NE 68134



Valentino's has the classic Italian food that everyone finds themselves craving. Their mouthwatering pizzas are truly something to experience. Their pasta is reminiscent of classic Italian cuisine. Add onto that their garlic bread and salads and you have a perfect Italian meal just waiting for you. At only 10 minutes away this classic cuisine is at the tip of your fingers whenever you want it.
2601 South 70th Lincoln, NE 68506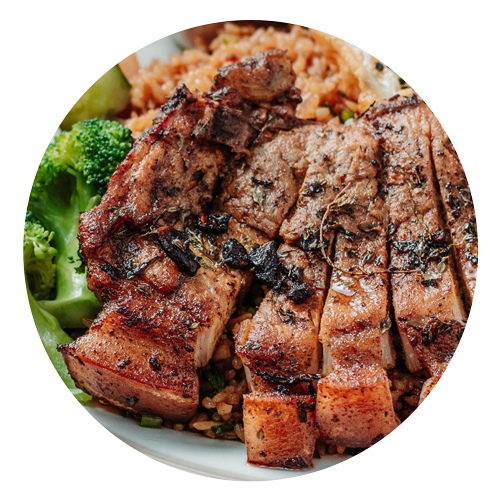 Brother Sebastian's Steak House and Winery is a refined restaurant that brings all the best of the culinary world to Omaha. Brother Sebastian's steaks are truly something special bursting with flavor and juices it makes even the stingiest meat critic fall in love with their meal. On top of their world-class steaks their seafood and chicken menus offer enough to truly cater to anyone without losing quality, their lobster or chicken breast provides brilliant meals and their own unique flavors to get lost in.
1350 South 119th Street Omaha, NE 68144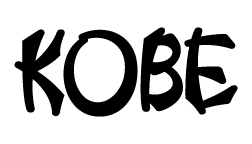 Kobe Steakhouse of japan offers fine Japanese-style meats and other cuisines that is sure to impress. with staples like calamari and egg rolls, to their fine meat menu offering different cuts of steak and fish to the exquisite Kobe beef, they are named for.
16801 Burke St Omaha, NE 68118